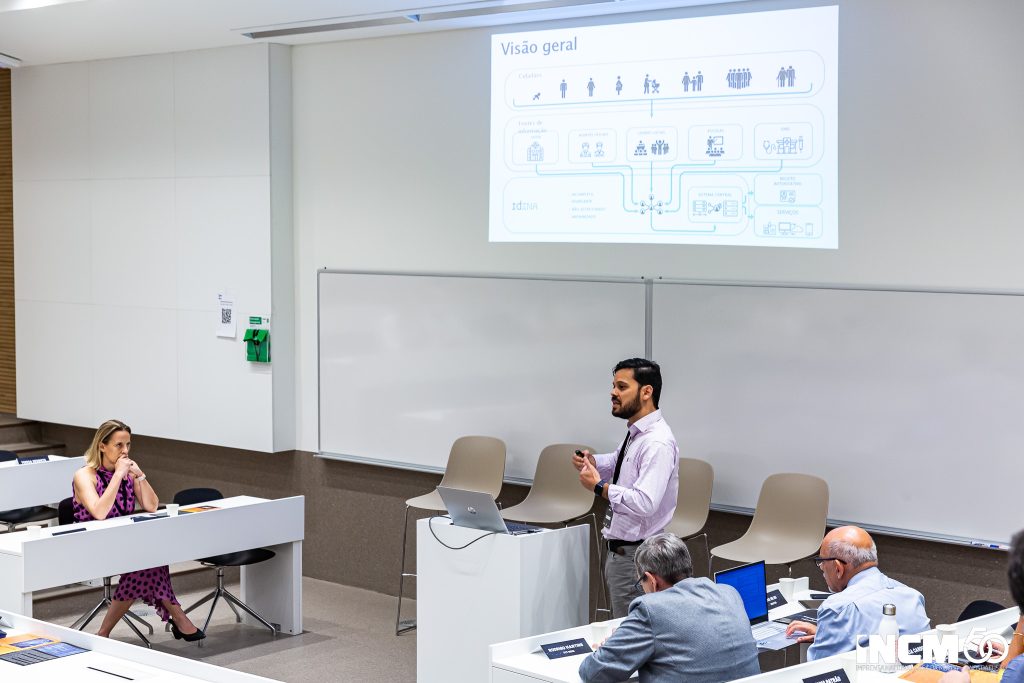 IDINA Project – Inclusive non-authoritative digital identity was presented at the 'INCM Innovation and IN3+ Award' conference, organized by INCMLab, the Laboratory of Innovation and Development of the Portuguese Mint and Official Printing Office (INCM). The event took place on July 13 at NOVA SBE.
During the conference, the IN3+ Award, which will soon have its fourth edition, was presented, with emphasis on the winning projects of the previous editions, one of which is IDINA.
The conference also aimed to discuss current issues, such as Digital Money and Computational Creativity, and present some INCM's R&I projects.